Sneakers N Stuff: Blue Racer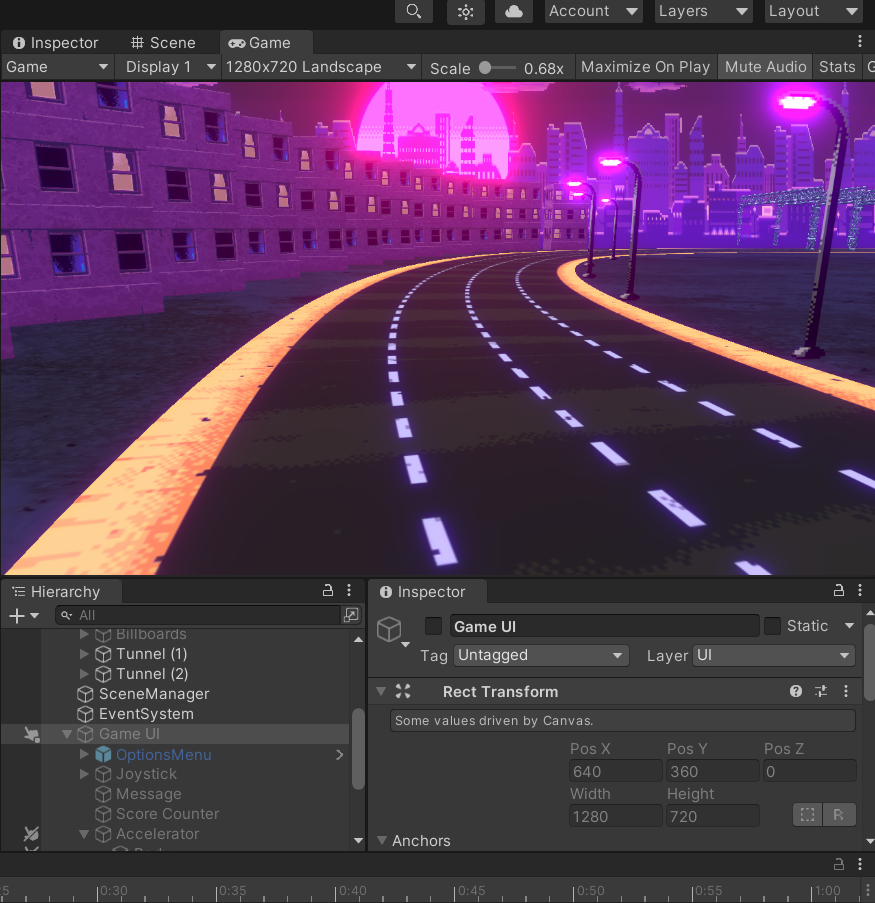 A mobile retro arcade racer as well as a 3 song soundtrack that was also released as an album.
Sneakers N Stuff among other things a creative clothes and retail brand. Always striving to include cultures and upcoming artists and trends in their campaigns they teamed up with New Balance and commisioned a game to go with their newest collection.
This game was coded with Unity3D and is a throwback to old 2.5d arcade racers like OutRun.
Challenges: These things where interesting challenges
Cool features: These things are pretty cool